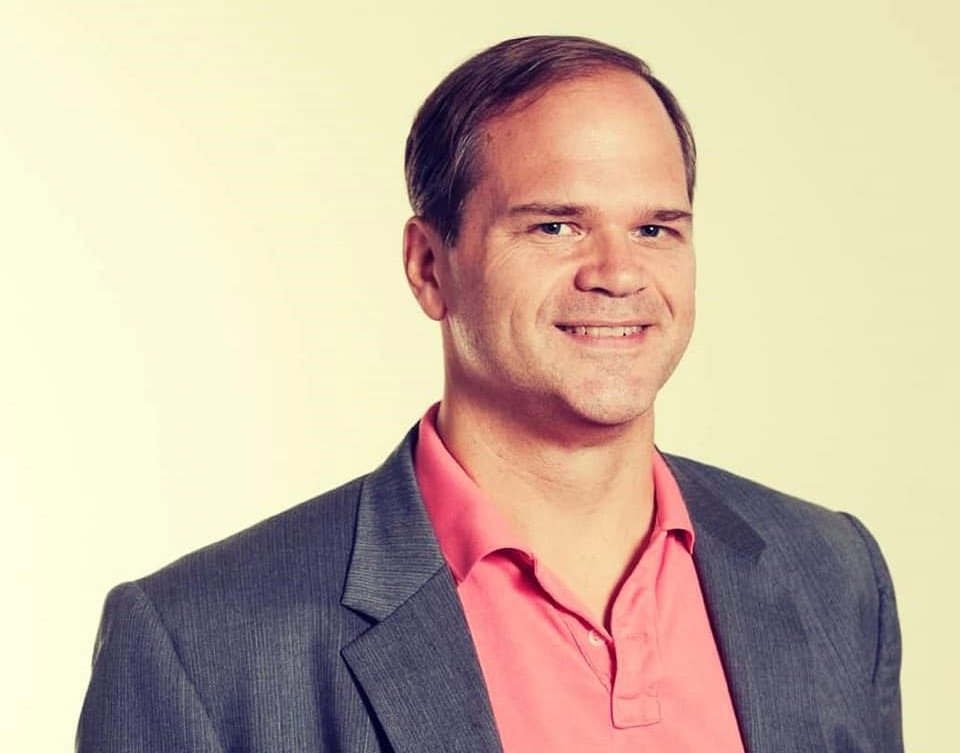 In shocked disbelief and nice sorrow, we report the passing of our buddy and colleague Tim Wilson, co-founder and editor-in-chief of cybersecurity information website Darkish Studying. Wilson died late Nov. 23. He was 59.
Darkish Studying (a sister website of InformationWeek) was born at a time when few folks knew what "cybersecurity" was. In these early days, Wilson coated groundbreaking analysis such because the late Dan Kaminsky's discovery of the DNS cache-poisoning flaw, and spun out witty security-themed blogs as "Tim the Enchanter." A curious and inventive editorial enterprise chief, with an unwavering devotion to journalistic integrity, Wilson guided Darkish Studying to its fifteenth anniversary. 
Most significantly, Tim Wilson was type. He gave of his time, even when he did not have any to spare. He knew precisely what inspiring sports activities heroes to reference when somebody wanted a shallowness increase. He was actually certainly one of this editor's favourite folks. 
Please learn extra about Tim Wilson from our colleagues at Darkish Studying.