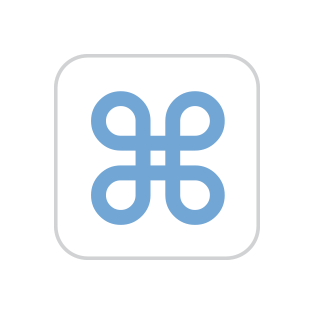 My iphone alarm often doesn't go off in any respect. I haven't been capable of finding anyone else with this situation, as their alarms apparently do go off however don't sound.
For me, I don't assume the alarm itself goes off, as firstly it doesn't show any kind of notification once I get up later telling me the alarm went off, and secondly the alarm repeat is about to "By no means" and but the alarm continues to be primed once I awaken.
This solely happens among the time, not on each alarm I set. Normally, it really works wonderful with new alarms (versus simply turning an previous alarm again on), though I don't have sufficient information to know whether or not that's a essentially true.
It's an iphone XR, software program 14.8.1 if that helps.